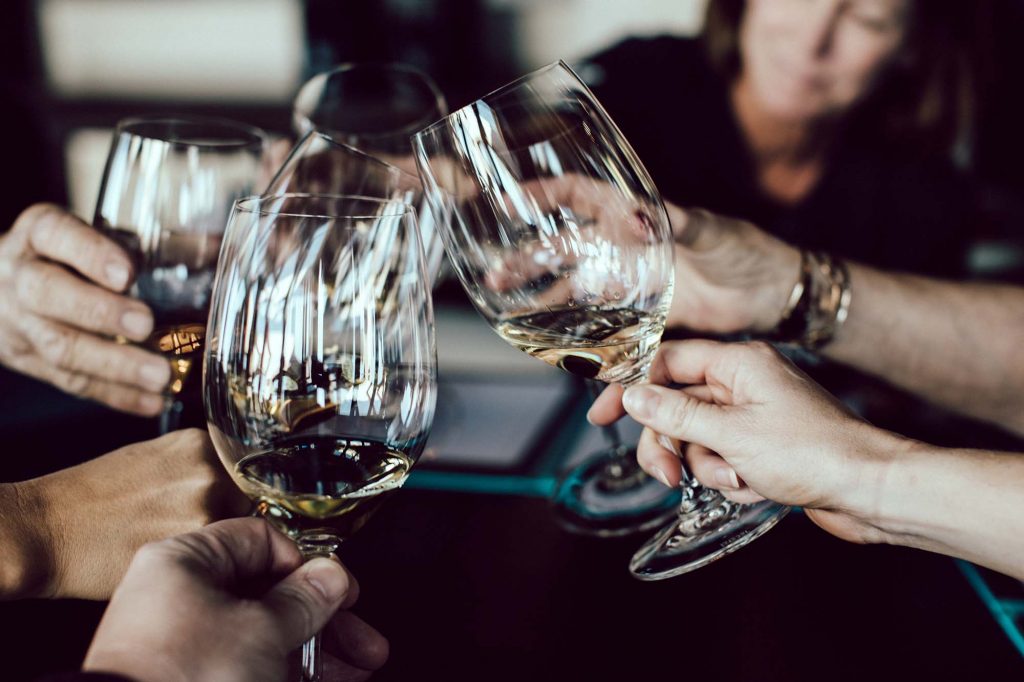 Need help planning a Zero Waste event?
This guide will put you on the right path in just 10 simple steps. Use this checklist to help you plan large or small events, including office parties, conferences, meetings, and more. Every event can be produced with less waste.
1) Zero Waste Event Venue/Vendors
Make sure your venue and vendors understand your Zero Waste event goals and will work with you to achieve them. Include a clause in their contract so they know what is expected of them, be prepared to help them identify reusable or recyclable items to use, and keep those communicate lines open.
2) Event Sourcing
Make sure as much of your supplies as possible can be reused or recycled. Consider using durable dishes and glasses or compostable versions (but only if your area has facilities that can process those compostable items). Use energy-saving LED lights and other decorations that can be stored and reused. Rent instead of buy. Or eliminate items totally, like invitations, by going digital. Also consider the carbon footprint of your menu. Source locally, or pick a restaurant close to your office to cut down on wasteful travel.
3) Event Waste/Resource Recovery Stations
Determine where to locate your Zero Waste stations, perhaps in the most high traffic areas of your event. A recycling consultant can help determine the optimal set up, including proper bin sizes and the number of bins or stations needed to collect reusables, liquids, recyclables, organics, or the small amount of material headed to the landfill.
4) Remove or Replace Existing Trash Cans
Cover up, remove or replace any large trash cans normally in your event space, if they are not a part of your waste station setups (see above).
5) Signage and Staff
Clearly label your event waste stations and bins with instructions, which could be color coded and with sample items displayed to help guests understand what material goes where. At one outdoor event, we even used fun chalk illustrations to draw attention to the stations. Volunteers or staff should also be stationed near bins to guide guests and explain how to sort the items for recycling.
6) Back-of-the-House
Don't forget you need Zero Waste event set-ups behind the scenes too, where your kitchen or catering staff work.
7) Educate
Ensure all guests understand your party is a Zero Waste event, and why. Remind them in the invitations so they know what to expect. Don't forget to explain the benefits. Their buy-in is crucial.
8) Arrange Pickup
Make arrangements with your hauler/service provider to pick up material from your event in a timely manner. Additionally, vendors like TerraCycle can provide Zero Waste boxes for a wide variety of items from corks to party supplies.
9) Donate Food
Have a system to separate out quality, edible food from food waste. Make plans with a food rescue organization like Replate to pick up edible food after your event. You'll be doing good and reducing waste at the same time. (See how food waste audits can help businesses fight waste and hunger or check out our food waste toolkit.)
10) Track and Share Your Impact
Track your impact so you know how much material your Zero Waste event diverted from the landfill. Then share your event's success with guests, management, staff, and vendors. You may motivate them to go Zero Waste far beyond your event.