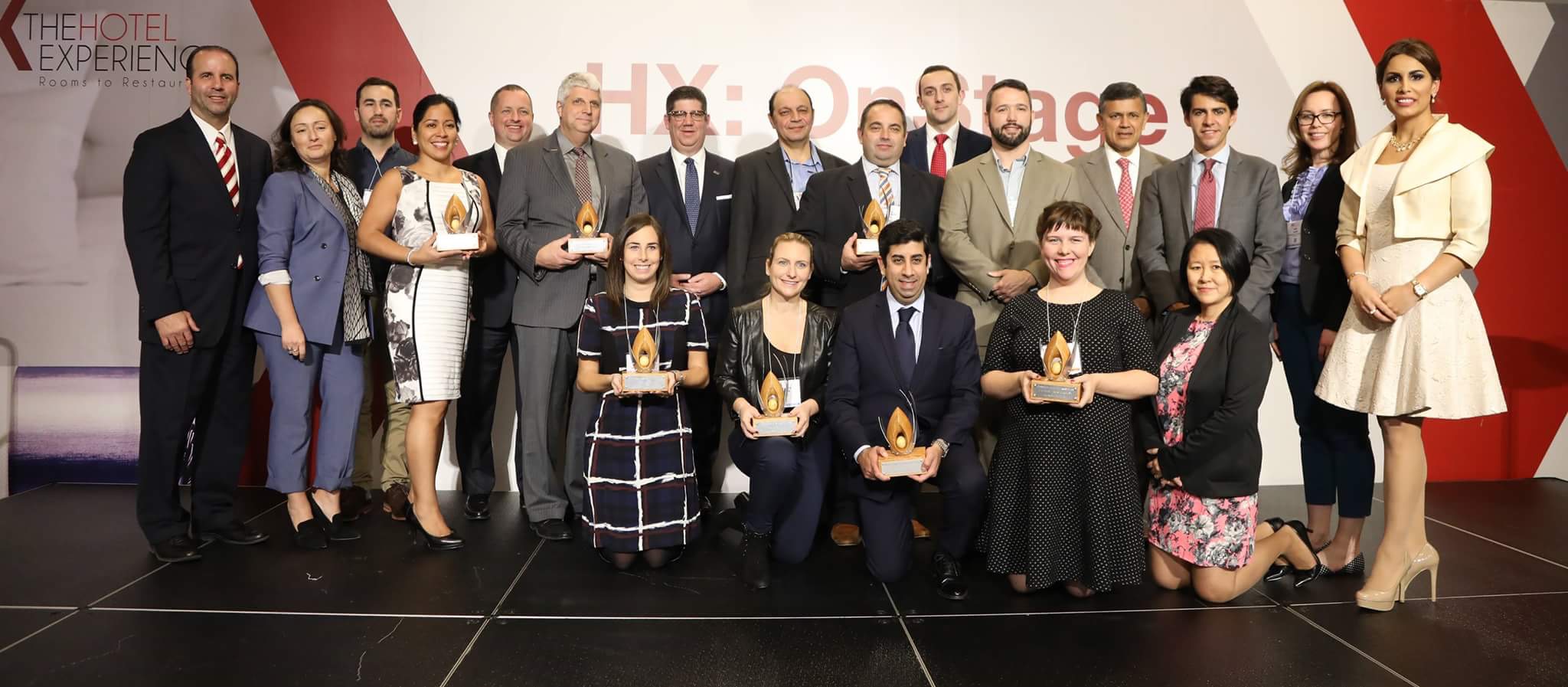 The HANYC Sustainability Awards will return soon in an updated format, with a new venue and date. This will include a more robust plan for helping hotels industry-wide to achieve their sustainability goals, and get recognized for it.  Stay tuned for details to come.  (NOTE:  Hotels that have submitted their applications have already been placed in the running, and do not have to resubmit. They will be contacted with updated details soon.)
The Hotel Association's annual sustainability awards recognizes leaders in sustainable hospitality. Past winners have become industry role models. Their success show that hotels can do it all and achieve their triple bottom line of people, planet and profit.
Great Forest helped the HANYC develop the awards, and continues to work with the association's Sustainability Committee to guide members on best practices. Apply now and see past winners.
Learn more:
Hotel Sustainability – Top 3 Tips on Where to Begin
Compliance Guide For NYC Hotels