America Recycles Day is November 15.
While recycling should be a year-round activity, America Recycles Day is a great opportunity to put the spotlight on recycling to remind everyone about the importance of recycling, reuse, and reduction.
Sadly, many recyclables never find their way to the recycling facility. As of 2013, the U.S. national recycling rate was only about 35%. Of the 254 million tons of waste the U.S. generates every year, over 160 million tons end up in the landfill.
We can do better. Use America Recycles Day to showcase the success of your recycling efforts, or take the time to talk about how to recycle right.
Need help preparing for Nov. 15? Give us a call or read on for some ideas.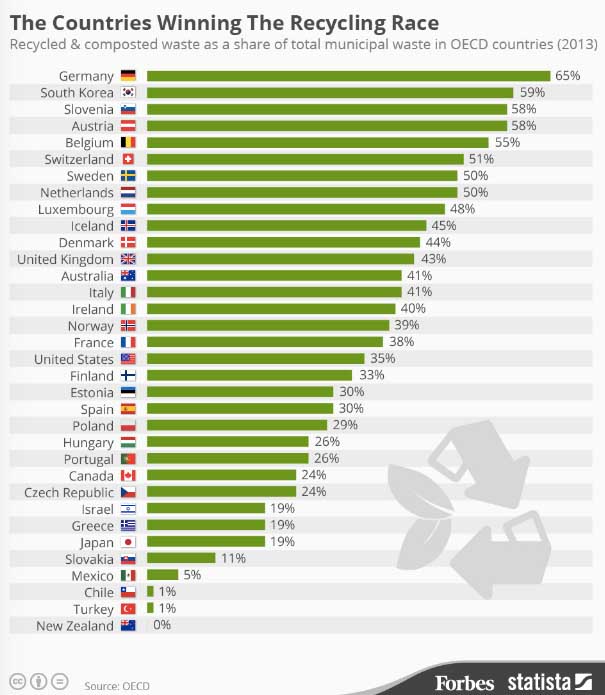 20 Tips
Follow this checklist of  20 TIPS will set you on the path to reducing waste and increasing recycling in the most efficient and cost effective way.
How many have you done?
Only Have Time To Do One Thing? 
Here are some last minute ideas:
Take the America Recycles Day pledge now! 

Over 70,000 people have already made the commitment. This is an easy way for businesses to encourage staff and tenants to get involved.

Say THANK YOU. Show your staff, tenants, and clients how their recycling efforts have helped to make a difference. It could be simple as saying "thank you" in person at a meeting, or sharing your recycling success story in an email. If you plan just a little ahead, you can create a poster/banner or display in your lobby to showcase your shared recycling accomplishments.
Ask for suggestions. Involve and engage colleagues, tenants and employees by asking them for ideas on how to boost recycling and reduce waste in the company or building. After all, recycling is a collective effort.
Share some recycling facts like these two six-second videos: paper recycling tip  and cardboard recycling tip.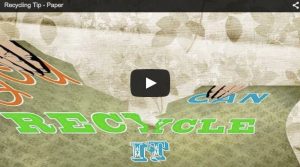 Plan an America Recycles Day Event
Standardize With "Superpower" Stickers
Knowing how to recycle right means knowing how your building's program works, putting the right items into the right bins, and avoiding contamination. Our new standardized recycling stickers from Recycle Across America can help you recycle right by reducing confusion. 
They have reportedly been able to increase recycling, and are part of what has been called the "#1 solution to fix recycling." 
Understand The Economics of Recycling
How is the China import ban affecting your waste and recycling costs? And what should you do to manage your waste in a constantly shifting landscape? Here two articles that explain the forces behind rising waste and recycling prices, and what you can do:
Why is America Recycles Day Still Relevant?
Did You Know…
An office building with 7,000 workers could reduce greenhouse gas emissions by 1,200 metric tons of carbon simply by RECYCLING all of the paper, plastic, and corrugated waste it generates in one year.
This is equivalent to taking 900 cars off the road for an entire year!
Move Towards Zero Waste 
This America Recycles Day, let's transform your waste stream into a value stream, and move towards zero waste. Remember:
Effective waste management positively impacts the environment and your business operations.

Waste does not have to be an inevitable part of a successful business. Aim for

zero waste

to highlight your environmental consciousness.

With proper separation and management, almost everything within your trash bin can be reutilized as a resource.
In other words, lets: